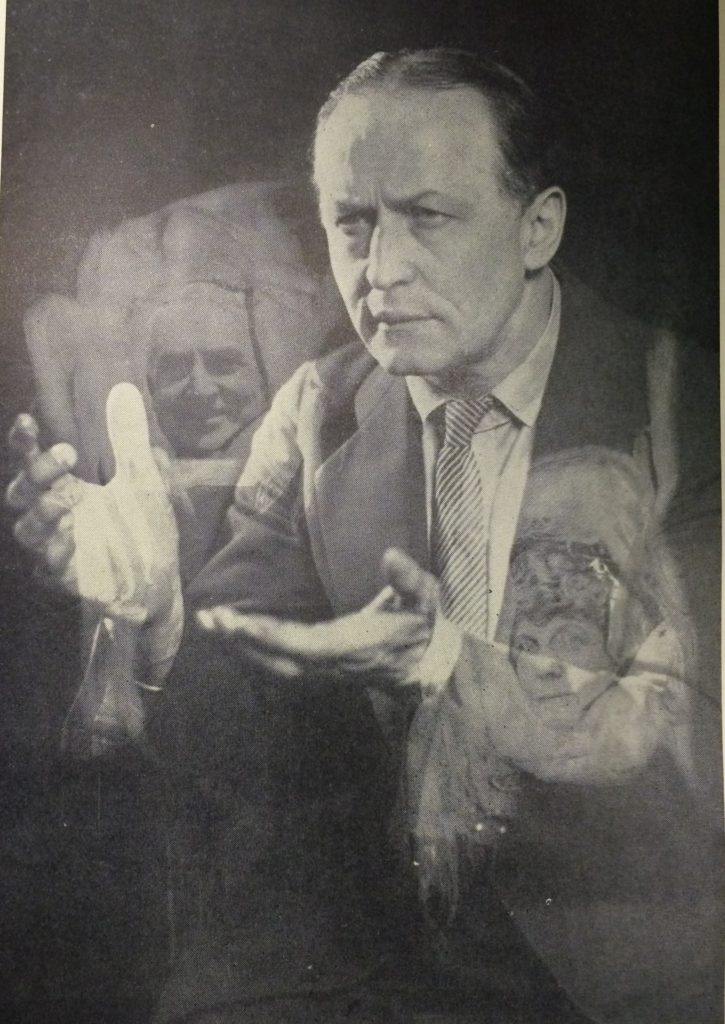 The Harry Ransom Center and the Hidden Room's partnership will soon culminate with "Houdini Speaks To The Living," a theatrical celebration of Houdini's fight against fraud mediums, despite his good friend Sir Arthur Conan Doyle's sincere belief in Spiritualism.  In advance of the show's premier, Hidden Room Artistic Director Beth Burns has penned an article at the Harry Ransom Website about her many months researching the Ransom Center's remarkable Houdini and Sir Arthur Conan Doyle collections.
(Secret message from the Matriarch: all you need is a driver's license and curiosity in order to go investigate the collections for yourself.)
Read more about our process and the joy of activating archival collections through performance, and please do leave a comment with your thoughts and questions.