in a Hidden Room somewhere within your mobile device, anywhere in the world…
The Hidden Storybook is a motivational storytelling app that helps turn your everyday tasks magical. In our first installment, you, no matter who you are in real life, become someone who is capable, energetic, and great at getting things done: Cinderella.
Do you want some inspiration and some company while you clean your house or exercise? We've got you. The Hidden Storybook brings you into a world where your Fairy Godmother and a group of friendly woodland creatures are right by your side. Need a little tough love? Your stepmother and stepsisters provide extra motivation along the way.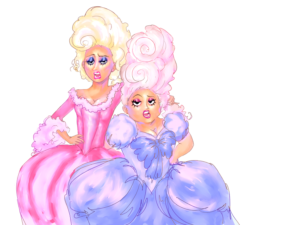 The Hidden Storybook immerses you in a quaint village surrounded by beautiful trees, fields of flowers, running streams, and a grand castle. Your treadmill becomes a wooded path or an ancient cobblestone street. Your home kitchen becomes the scullery in a French chateau. Most importantly, your Fairy Godmother, Florence the Bird, Gerald the Mouse, and that one Weird Rat are all there to help you.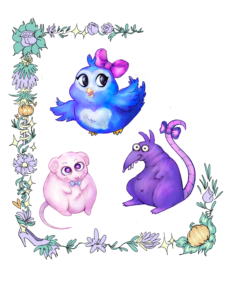 This game/fairytale is structured so that you play as a non-gender-specific, movement-inclusive Cinderella. We believe that movement should be joyful, tasks should be restorative, and imagination play should be universal. We have worked closely with our Movement Specialist to make sure that all forms of safe movement are celebrated and encouraged. We've also worked arm in arm with our Mental Health Director to ensure that we've created a warm, healing environment.
Soon, the Hidden Storybook will open with more tales, told in more languages, to help make everyone's everyday tasks MAGICAL.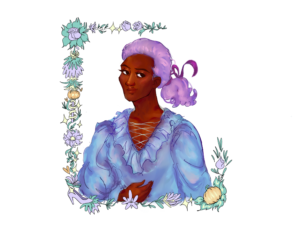 This happily ever after will be available shortly for download on your mobile device. See our video and sign up to support our Kickstarter. Learn more about our partners Make Every Media. All of us inside The Hidden Room miss you, and look forward to embarking on this groundbreaking new journey with you soon!
SaveSave
SaveSave
SaveSave
SaveSave
SaveSave
SaveSave