We are beyond thrilled to be traveling this May to London!   Tickets are now on sale for our Shakespeare's Globe performance inside the beautiful Wanamaker Playhouse – an entirely candlelit recreation of Shakespeare's indoor playing space.  Look how gorgeous it is and just imagine our little Brudermord playing here…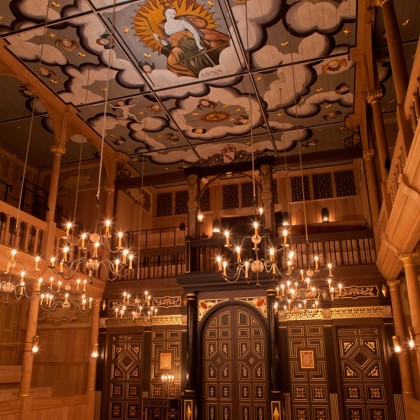 Here's our second venue – Oxford's Magdalen College.  Sigh…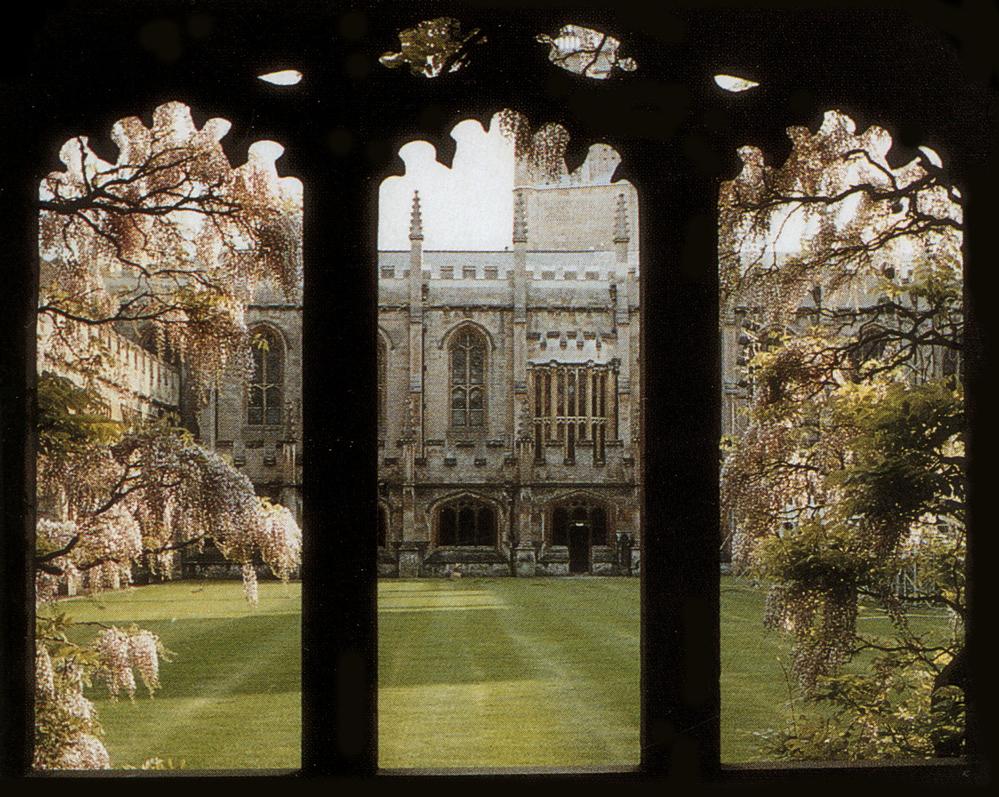 We would love to have you with us either in person, or in spirit.  Wonderful perks await you as you help fund out trip from Austin to England through our IndieGoGo campaign. Any amount helps more than you know.  We are a asking for your contribution to help pay for sending  puppets, costumes, and actors safely overseas.  It's a big endeavor, and a rare opportunity to showcase what Austin has to offer in the realm of scholarship-supported classical theatre.
With a week and a half to go, we are about 20% funded.  If you've been waiting for the right time to give – it's now.
So many thanks to all of our supporters, friends, and family for helping make this dream come true.  We can't wait to share this adventure with you.
Most gratefully,
Beth Burns,
Artistic Director, Hidden Room Theatre