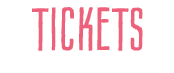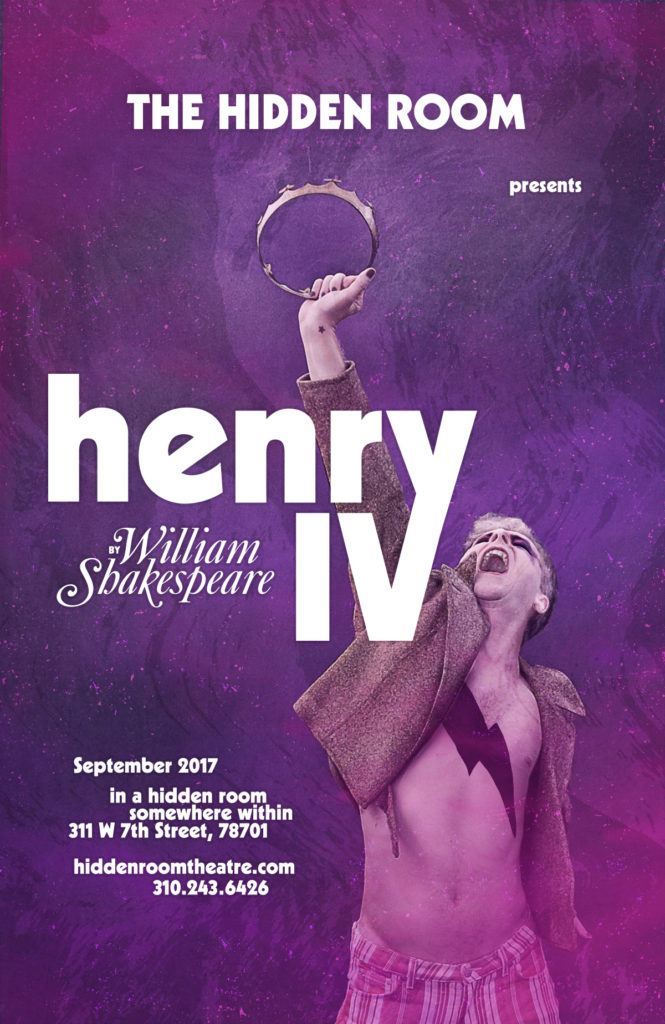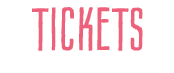 "a night of flawless classical theatre you shouldn't miss…textbook perfect production…with some good ol' dirty rock n roll and a showcase of spectacular pants."  – Lynn Mikeska, Austin Chronicle
"electric from start to finish…a must see for anyone and everyone."  – Lynn Beaver, Broadway World
"rollicking, loud, action-adventure tale…amped, glorious, and compelling down to the last tear and blood splat."  – David Glen Robinson, CTX Live Theatre
"that rare production that gets the balance just right…bringing new life to this Shakespeare classic."  – Andrew Friedenthal, Austin American Statesman
in a Hidden Room somewhere within the York Rite Masonic Hall
311 W. 7th Street, Austin TX  78701
info:  (310) 243-6426
The Hidden Room proudly presents:
 Henry IV
by William Shakespeare
adapted by Dr. Ralph Alan Cohen
The Hidden Room presents Shakespeare's tragical-comical-historical-pastoral masterpiece about a delinquent prince's journey from Eastcheap to glory, Henry IV.  Using a brilliant cut by the American Shakespeare Center's Dr. Ralph Alan Cohen and a rowdy glam rock aesthetic, Hidden Room's Henry IV will have you on your feet with live music from Shoulders' Todd Kassens, and a cast of remarkable players.
Starring: Brock England, Robert Matney, Judd Farris, Rommel Sulit, Isto Barton, Jill Swanson, Kriston Woodreaux, Valoneecia Tolbert, Kenneth Williams, Zac Crofford, Jay Fraley, Nash Ferguson, Rachel Steed, Todd Kassens, Andrew Rodriguez, and Lowell Bartholomee.  Music by Todd Kassens.  Directed by Beth Burns.
September  8, 9, 10, 14, 15, 16, 17, 22, 23, 24, 28, 29, 30, Oct 1 
Thurs, Fri, Sat performances at 8pm.  
Sunday Performances at 5pm.  
Running time: 2 hours, 50 mins.
Recommended for 12+