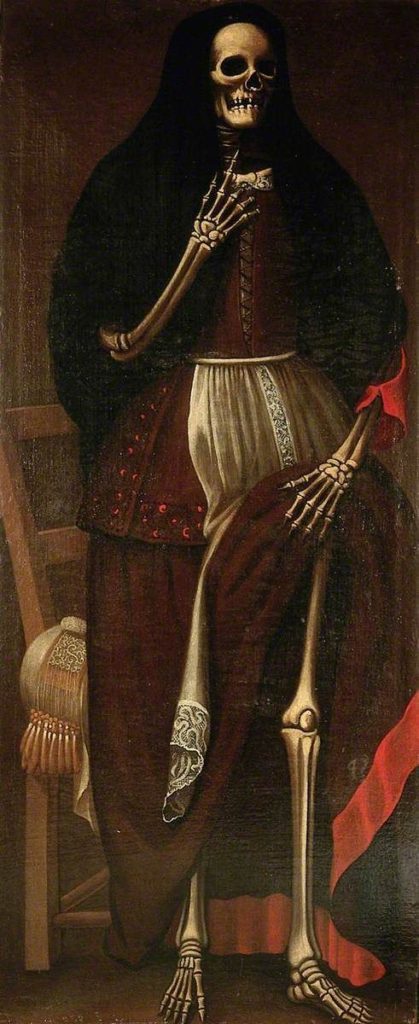 in a Hidden Room somewhere within 311 W 7th Street, Austin Texas 78701…
info:  310-243-6426
The Hidden Room Theatre beckons you inside the twisted world of John Webster, and his dark fairy tale THE DUCHESS OF MALFI. 
Considered one of the great revenge tragedies of all time and wildly popular in its day, Webster's 1614 horror masterpiece will be brought back to life by the Hidden Room using period playing practices such as replicated candlelight as used for an early modern indoor playing space, live music, Jacobean-style garments (designed by the American Shakespeare Center's Jenny McNee) and makeup techniques.  Most significantly, The Hidden Room will unveil their work on Renaissance Gesture Acting – the result of years of experimentation and research, as lead by the brilliant Dr. Farah Karim (head of Research and Education at Shakespeare Globe in London, and author of The Hand on the Shakespearean Stage.)  After its Austin run, The Duchess of Malfi will bring this groundbreaking production to Shakespeare's Globe Wanamaker Playhouse.   
Starring: Liz Beckham, Brock England, Judd Farris, Valoneecia Tolbert, Robert Matney, Todd Kassens, Ronan Melomo, Amber Quick, Jill Swanson, Kenah Benefield, Rommel Sulit, Nathan Jerkins, Ryan Crowder, Sadie Schaeffer
Director: Beth Burns 
Stage Manager: Rachel Steed
Costume Design: Jenny McNee 
Asst Costume Design: Liz Schneider
Music Director: Howard Burkett 
Dance Choreography: Kelly Hasandras 
Fight Choreography: Toby Minor 
Prop Master: Marco Noyola 
Master of Art: Jennymarie Jemison 
FOUR WEEKENDS ONLY,  Sept 27-October 20th
All Friday and Saturday shows at 8PM, all Sunday performances at 5PM. 
Running time 150 minutes. 
Special discounted PREVIEW PERFORMANCE Friday Sept 27th, 8PM  – all tickets $15!
Relaxed Performance Sunday Sept 29th, 5PM – Relaxed performances are intended to be more sensitive and understanding to those who may benefit from a more relaxed atmosphere from the box office through until the end of the show.  We ask all in attendance to be generous and kind to our fellow theatre-goers who may need to make noise during the show.  
Special Industry Night Performance Thursday October 10th, 8PM – Theatre people know how to party!  Join us!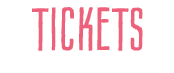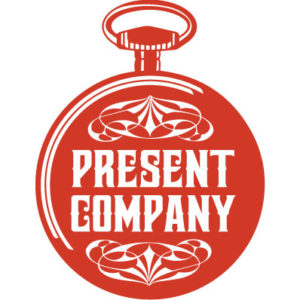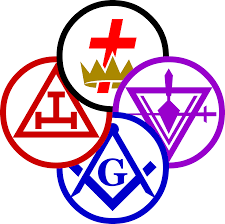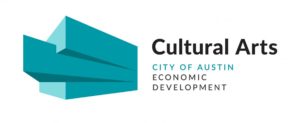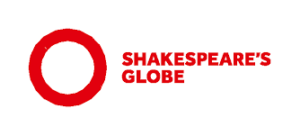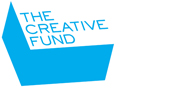 This project is supported in part by the Cultural Arts Division of the City of Austin Economic Development Department.
This production has been generously funded by The Creative Fund Q Rental Subsidy Grant Program.  The Creative Fund provides much needed support to local performing artists, enabling them to further their creative endeavors.
This production is a collaboration with our friends and colleagues at Present Company, a female-run theatre collective that produces accessible art.  
Our tour to London is made possible by the generosity of Shakespeare's Globe Theatre, whose diverse program of work harnesses the power of performance, cultivates intellectual curiosity, and excites learning to make Shakespeare accessible for all.
SaveSave
SaveSave
SaveSave
SaveSave
SaveSave
SaveSave