Synopsis
In 1681, Nahum Tate took an "unpolisht jewel" Shakespeare's King Lear, and modified it for Restoration tastes.  The romantic result replaced its original for the next 157 years.
Now rarely seen, Tate's oddity  included romance, added scenes, cut characters, sweeping fights, and a gloriously surprising ending, but still maintains the heart and theme of Shakespeare's masterwork.
World-renowned scholar, author, and Oxford Don of Early Modern Drama Tiffany Stern returns to her work with the Hidden Room as Head of Research, guiding the project's exploration and understanding of Restoration Theatre practices.
Dr. Farah Karim-Cooper, Head of Research and Higher Education at Shakespeare's Globe Theatre and a Hidden Room board member, lends her authoritative knowledge on gesture to the project.  In advance of her book, The Hand on the Shakespearean Stage: Gesture, touch, and the Spectacle of Dismemberment, the Hidden Room will be experimenting with the meaning and application of actor gesture.
Tate's Lear was unveiled at the American Shakespeare Center's prestigious Blackfriars Conference before a successful run in Austin.  The show is preparing for a US and UK tour in 2017, and is currently scheduling bookings.  The Matriarch will gladly discuss touring particulars, if you wish.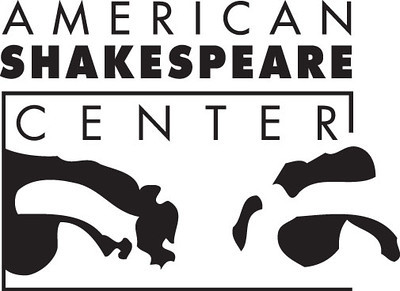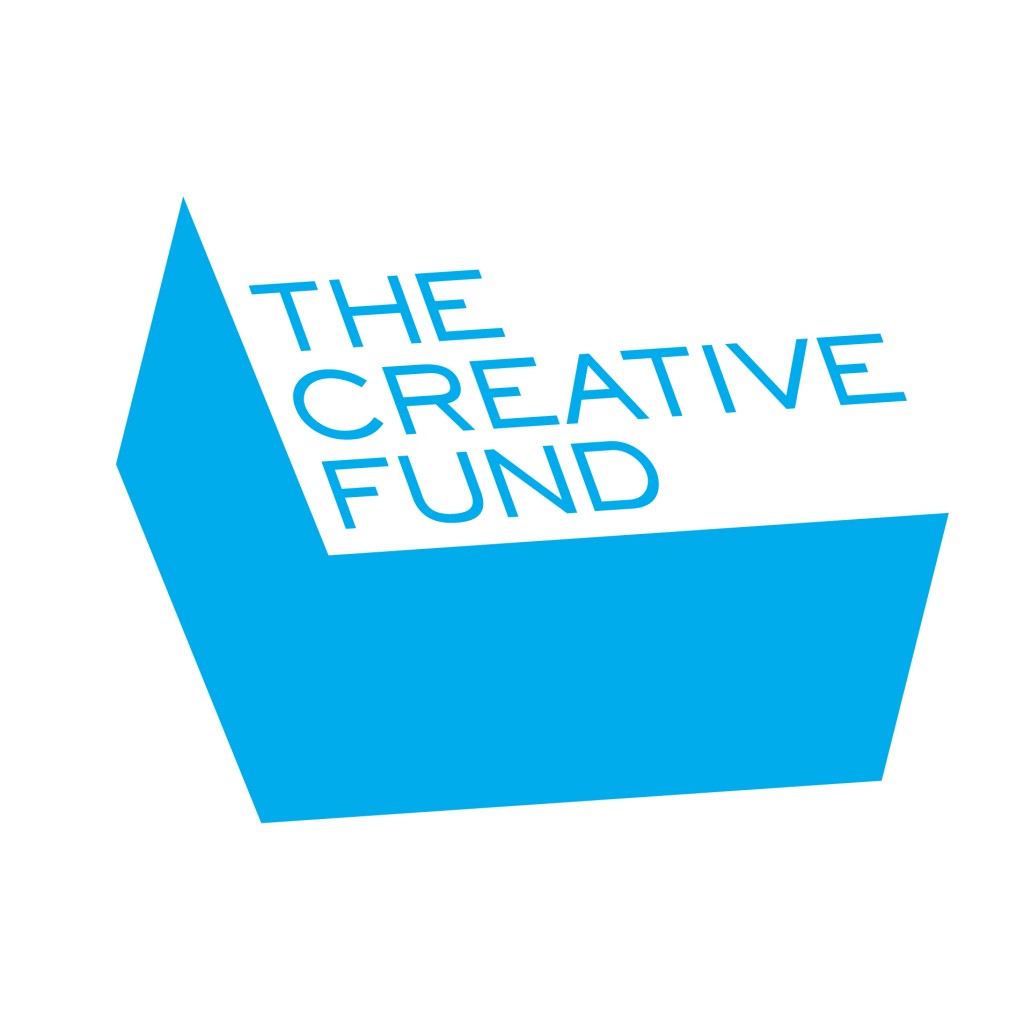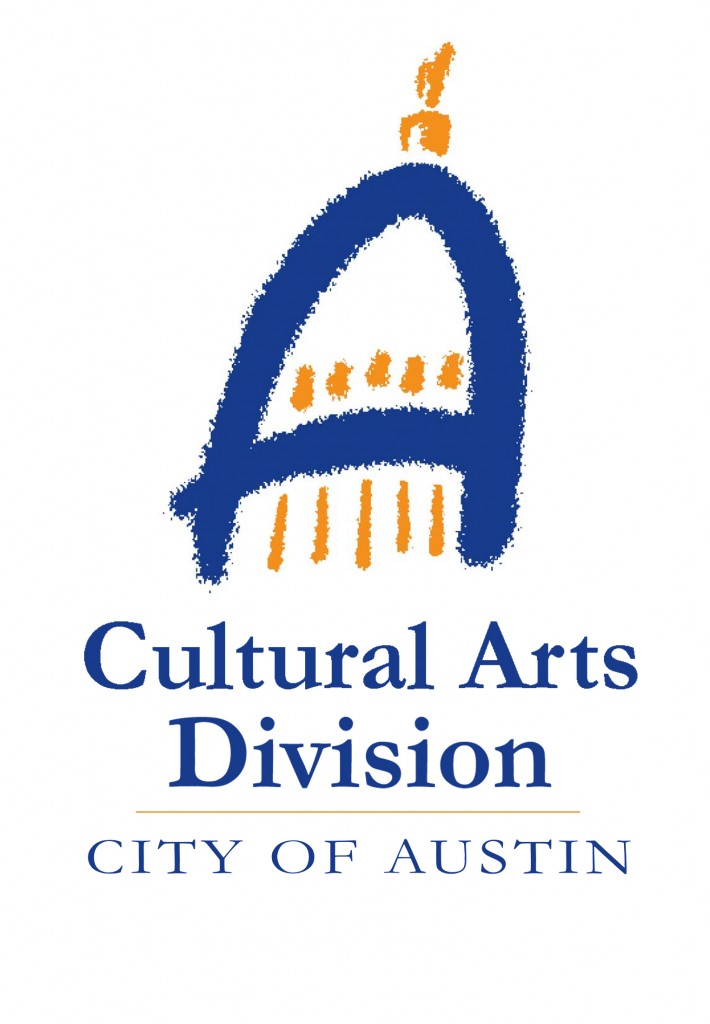 The Hidden Room would like to thank with humility our kind supporters: The American Shakespeare Center, the Cultural Arts Division of the City of Austin Economic Development Department, and the Creative Fund, as well as a host of individual donors who graciously joined our society and in doing so, encouraged and enabled us to continue this work.
This project is supported in part by the Cultural Arts Division of the City of Austin Economic Development Department.