The Hidden Room Theatre beckons you inside this suspected-Shakespeare, hilarious true-crime dark comedy  ARDEN OF FAVERSHAM. 
The lamentable and true tale of Master Arden, his wicked wife, her insatiable lover, and the bumbling ruffians the illicit pair hire to kill him…
Published anonymously and registered in 1592, Arden was first suggested as the work of Shakespeare in 1770. Hidden Room presented a staged reading of Arden of Faversham for the Apocrypha Project in 2015, which had audiences crying with laughter and on their feet at every closing bow.
Why it Might Be By Shakespeare: Stylometric tests and the play's sheer merit have some scholars convinced that a young Shakespeare had at least a collaborative hand in the play, possibly co-writing with Kyd and/or Marlowe. Vocabulary and style point towards the middle section of the play, specifically Act 3 as potentially young Shakespeare's work. The Matriarch is convinced, but urges you to join us and decide for yourself.
– SPECIAL SHOWS –
Friday Feb 7, 2020 – DISCOUNT PREVIEW PARTY
Saturday Feb 8 – Post-Show Presentation and Toast with Dr. Eric Rasmussen
Sunday Feb 9 – Relaxed PerformanceThursday 13 – Industry Night
Friday 14 – Valentine's Special
Saturday 15 – Valentine's Special
Sunday 16 – Valentine's Special
Thursday 27th – Relaxed Performance
Running time: 2 hours and 10 minutes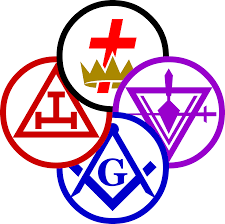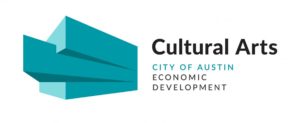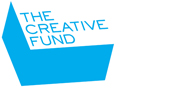 This project is supported in part by the Cultural Arts Division of the City of Austin Economic Development Department.
This production has been generously funded by The Creative Fund Q Rental Subsidy Grant Program.  The Creative Fund provides much needed support to local performing artists, enabling them to further their creative endeavors.