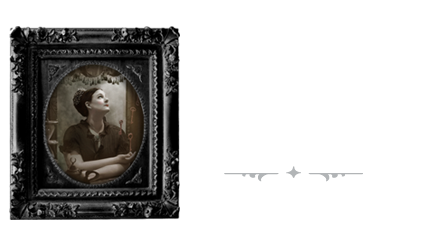 BETH BURNS -
Master of Company / Theatrical Deviser
This Hidden Room is as much a theatre as a curiosity shop of experiences with the aim of dramatic pleasure and surprise. I am honored and challenged to work here, serving at the pleasure of the Matriarch. My previous work includes studying playwriting with Edward Albee, winning an NEA grant for a collection of my short plays, performing and teaching at the world-famous Groundlings Theatre in Los Angeles, and most recently combining my love and study of Shakespeare with my improvisational background to direct several highly-acclaimed productions in beautiful Austin, Texas. It has been an honor to direct Hidden Room shows that have played at Shakespeare's Globe, Oxford University, the Shakespeare Institute, and the American Shakespeare Center. I look forward to more travel, and more opportunities to invite people inside The Hidden Room.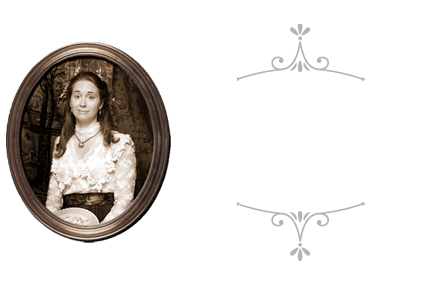 Jennifer Rose Davis - Historical Music Specialist, Master of the Decorative Arts My adventure with The Hidden Room has been a whirlwind of exploration into many aspects of theatrical production, and my eclectic background as a professional singer, musician, costumer, maskmaker, and artist in numerous media keeping me in good standing in my varied work with the Matriarch.
I was privileged to be the music director for The Taming of the Shrew as well as assisting the production with costumes and props from my collection. In A Most Unsettling and Possibly Haunted Evening in the Parlor of the Bros. Grimm. My love of Halloween led me to become involved in turning the Hidden Room into and elaborately decorated and terrifying Victorian Parlor, as well as turning the actors into properly dressed Victorian gentlefolk. In addition I helped create and direct the haunting music that helped make that evening so special.
I look forward to serving the matriarch and The Hidden Room in any capacity and to the joy of making creative friendships along the way.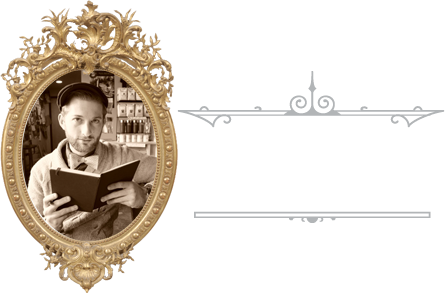 I stumbled into the Hidden Room some time ago and have been haunted ever since.  My piqued interest grew the attention of the Matriarch and her delightful devotees.  I am now humbled to fight for funds on behalf of the growing cult of theatrical innovation that is the Hidden Room.
My acting work has recently been surrounded by Shakespeare - directed at the hands of Dr. James Loehlin.  My personal passions have lead me to direct and translate Fonvizen's The Adolescent and research the original practices of the Restoration while directing Wycherley's The Country Wife.  My non-profit career has stretched from Shakespeare at Winedale to Zach Scot Theatre.  I am a proud homosexual, and advocate for all minorities seeking a home.  Join us in the Hidden Room.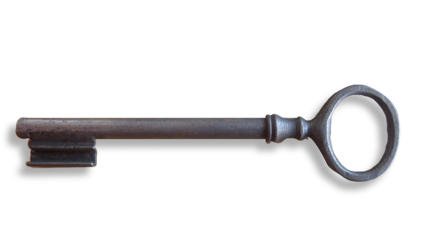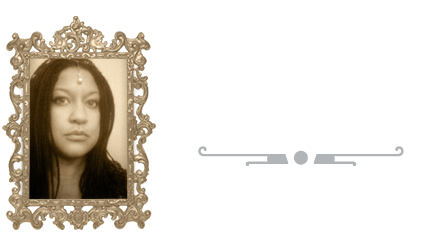 STEPHANIE DELK -
Master of Stage
It is the wide range of exploratory experiences that drew me to the Hidden Room. Every show is crafted with an air of wonder and beauty that has been wonderfully apparent both from the audience and backstage from my sight lines. I am a graduate of Berklee College of Music, (Business /Management) and am overjoyed to lend my talents in logistics and management to Beth Burns and our Matriarch. My previous work includes performance and crew work for various theatre troupes around Austin, Texas. I look forward to continued adventures locally and internationally with The Hidden Room.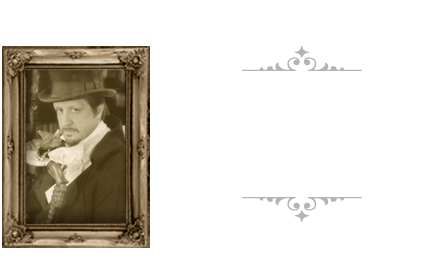 Robert Matney -
Technology Director and Designer, Actor
The Hidden Room is a playground of the theatrically esoteric, and a laboratory of Meaning and Narrative. When the Matriarch requests one's service, one is proud to comply. I provide research, guidance, and design for the integration of theater and technology. I want to super-collide theater and the internet. When it pleases Her, I perform on stage. My theater work includes studying Shakespeare in Performance with Dr. James Ayres & Dr. James Loehlin, founding and co-leading the radically collaborative theater collective The Bedlam Faction, and producing, directing and acting for a number of daring companies and stages. I've garnered a variety of awards, nominations, and critical acclaim. I am founder and co-artistic director of
Whirligig Productions
. You can battle my voice in the shape of DC Universe Online's villains Doctor Psycho and Starro. I am chief of operations for web and software development agency and worker-owned cooperative
Polycot Associates
.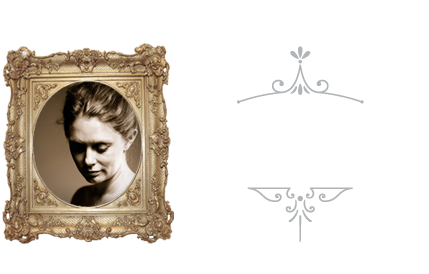 Kimberley Mead, Photographic Artist My photography blends the magic and emotion of the moment with the medium of photography, capturing not just a record of the event, but a true sense of belonging and place. I draw from my own theater experience and unique way of seeing to create photos of ethereal beauty, which are less documents, and more an extension of the story. My images contain a story in and of themselves that I hope stirs curiosity and unfolds before the viewer.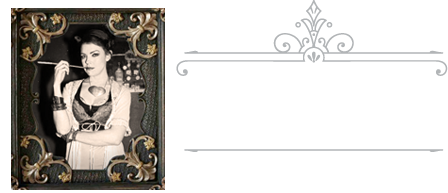 The Hidden Room is a treasure trove of mysterious offerings, from the early modern to the cutting edge.  Cultivating a design aesthetic that can accommodate the ambitions and quality of those productions is the duty bestowed on me by the Matriarch, and one that I am honored to perform.  I create all the promotional materials for The Hidden Room's productions, as well as the web presence you are currently beholding. In my other life as an actress and filmmaker, I have performed in numerous theatrical endeavors, film projects, national network commercials, and voice over roles.  I produced, co-wrote, and acted in The Quiet Girl's Guide to Violence, which is currently enjoying a thriving film festival circuit after our 2012 world-premiere at Fantastic Fest, the largest genre film festival in the US. I also serve as the owner and creative director of award-winning Five and Four Design in Austin, Texas.  We create beautiful branding, websites, packaging, and environmental graphics for a wide range of industries.